Natural rubber is made from the latex sap of rubber trees (although other plants also produce latex, rubber trees are the most efficient at producing rubber, making them the suppliers of latex for 99% of natural rubber). 
What is Natural Rubber ⁉️
Rubber is a natural product produced by plants and is present in many of the goods used in our daily lives. Rubber has played an important role in human history throughout the development of human civilizations. It still plays an important role, and that is why we need to search for new rubber sources.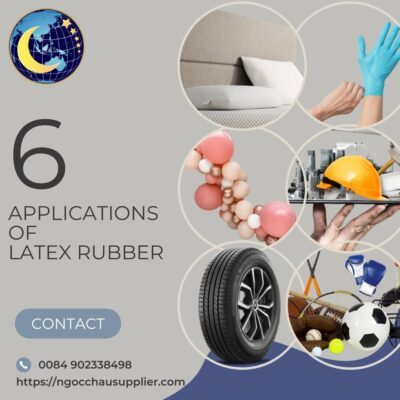 1️. For mattress pillow manufacture 
Natural rubber compounds are used to make mattresses. Such mattresses are soft, flexible, and resilient. Latex mattresses and pillows are highly valued for their comfort. Mattresses made from latex are a popular choice for eco-shoppers, as latex is a natural and sustainable material sourced from rubber trees.
2. For medical professionals 
Gloves, garden ornaments, surgical sundries, balloons, toys, bottle teats, boots, and rubber shoes can all be produced using dipping latex. 
Latex can be found in many products used in health and social care. It has been widely used in the manufacture of medical gloves because it is a very durable and flexible material that offers the wearer dexterity, sensitivity, and high microbiological protection. It is also used in a variety of medical devices.
3️. For packaging 
Rubber exhibits a unique property known as auto-adhesion. 
4. For construction 
These compounds play an important role in binding materials, enhancing the adhesion and strength of cement, concrete, and foam insulation.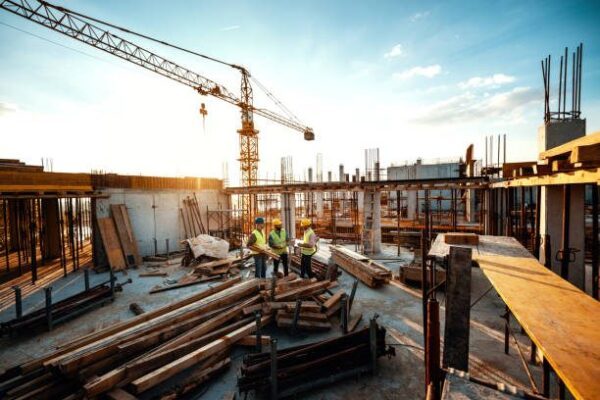 5. For automobile industry and the transportation industry.
Nearly three-quarters of global rubber production is used to produce tires, supporting mobility around the globe. The projected increase in mobility could contribute to the further expansion of rubber plantations and impact tropical ecosystems.
6️. For textiles 
Rubber compounds are widely used in textiles in order to increase their resilience, handle, aging resistance, abrasion resistance, dimensional stability and mechanical strength
Rubber is a vital agricultural product or commodity that is used in the manufacture of a wide range of products. Rubber plays a major role in the socio-economic fabric of many developing countries. 
Ngoc Chau's goal is to be able to create the best natural rubber supply chain for customers and bring the best benefits. Ngoc Chau Rubber is proud to be one of t private natural rubber manufacturers and exporters in Vietnam.
————————————————————————
Contact us:
📍Address: Lexington Building, No. 67 Mai Chi Tho Street, An Phu ward, Thu Duc City, Ho Chi Minh City 70000.
☎️Mob: 0084 902338498/ 0084 981736778
📞Tel: 0084 2822533337/38/39
📠Fax: 2822533337
✉️Email: info@ngocchausupplier.com 
🌐Website: https://ngocchausupplier.com/